The Streetcar is coming soon to Tempe, Arizona, so Valley Metro came to Magnetry to create a series of videos showing how Pedestrians, Motorists, and Bicycles can safely navigate travel with the new public transit system in place. I created the illustrations for the animations and designed an accompanying poster and brochure.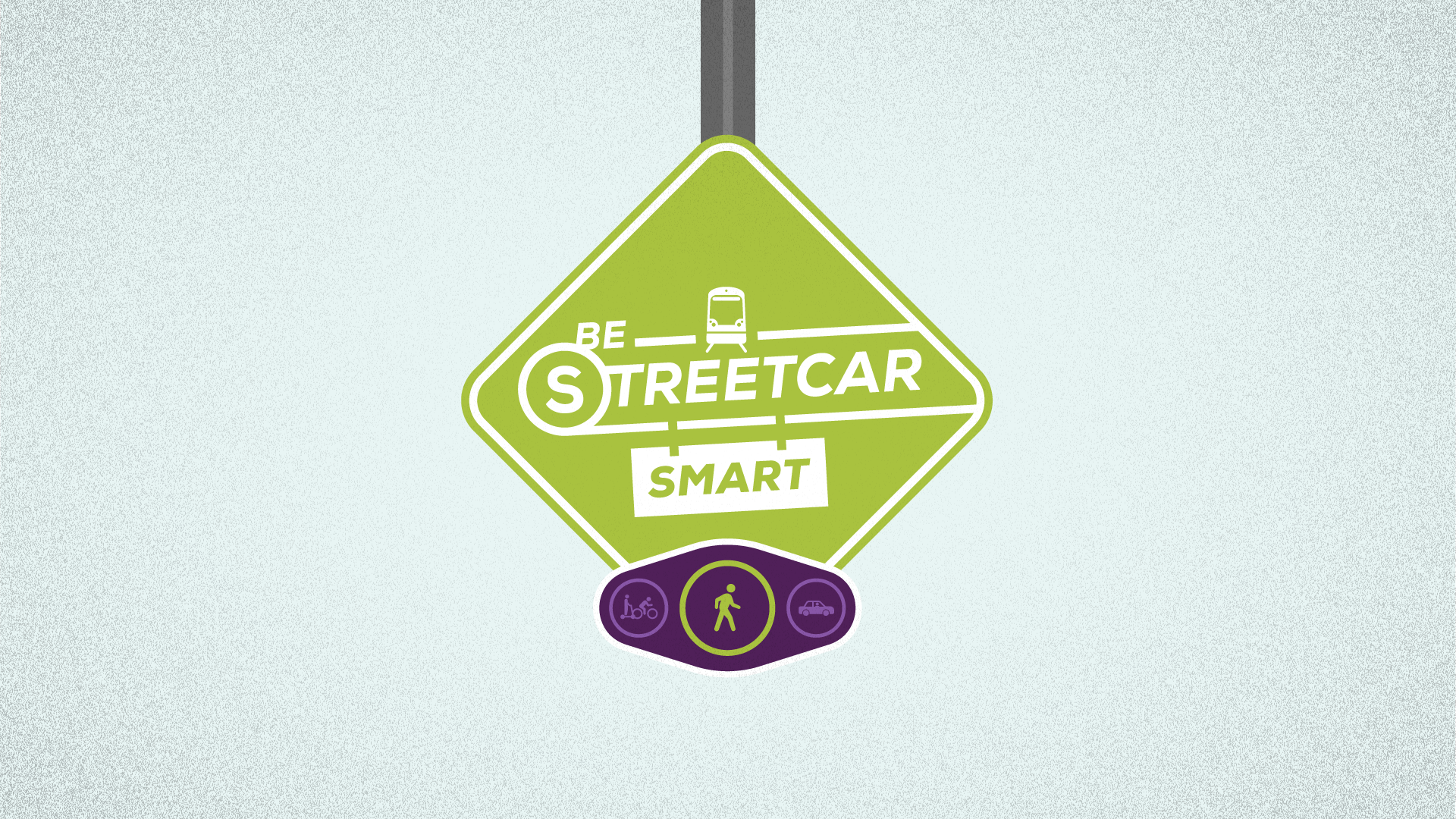 Animation by Danny Upshaw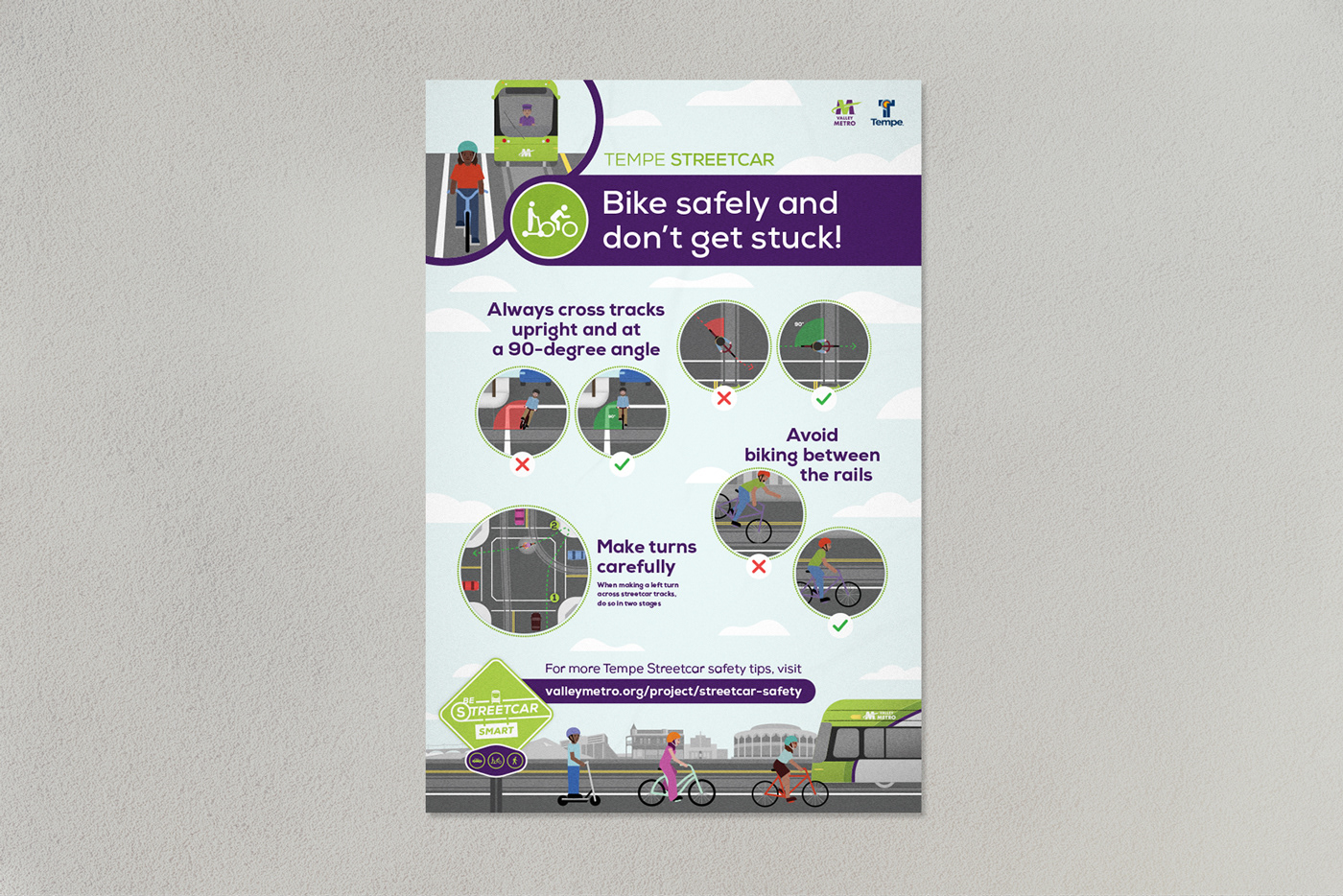 Clean Air Luncheon illustrations
Every year, Valley Metro recognizes companies and individuals who are making a commitment towards clean air efforts. I illustrated graphics for this year's 2021 award luncheon that show the different ways we can all help reduce our carbon footprint by carpooling, taking public transportation, bicycling, walking, and working from home.