Are you ready for an explosion of maroon and gold?! I know I am. I get to work at The College of Liberal Arts and Sciences at ASU, the largest college of the university. I work with an awesome marketing team to produce several projects throughout the year for over 20 schools. Below are some highlights of work I've created so far. 

When a student enrolls early in one of our schools, they are sent a special VIP gift just for them. This year, we designed bandanas and I created a postcard and icon set that was sent to the students to encourage them to find a new, innovative way to use their bandana. I also designed graphics for the social media campaign and discovered my love for gifs.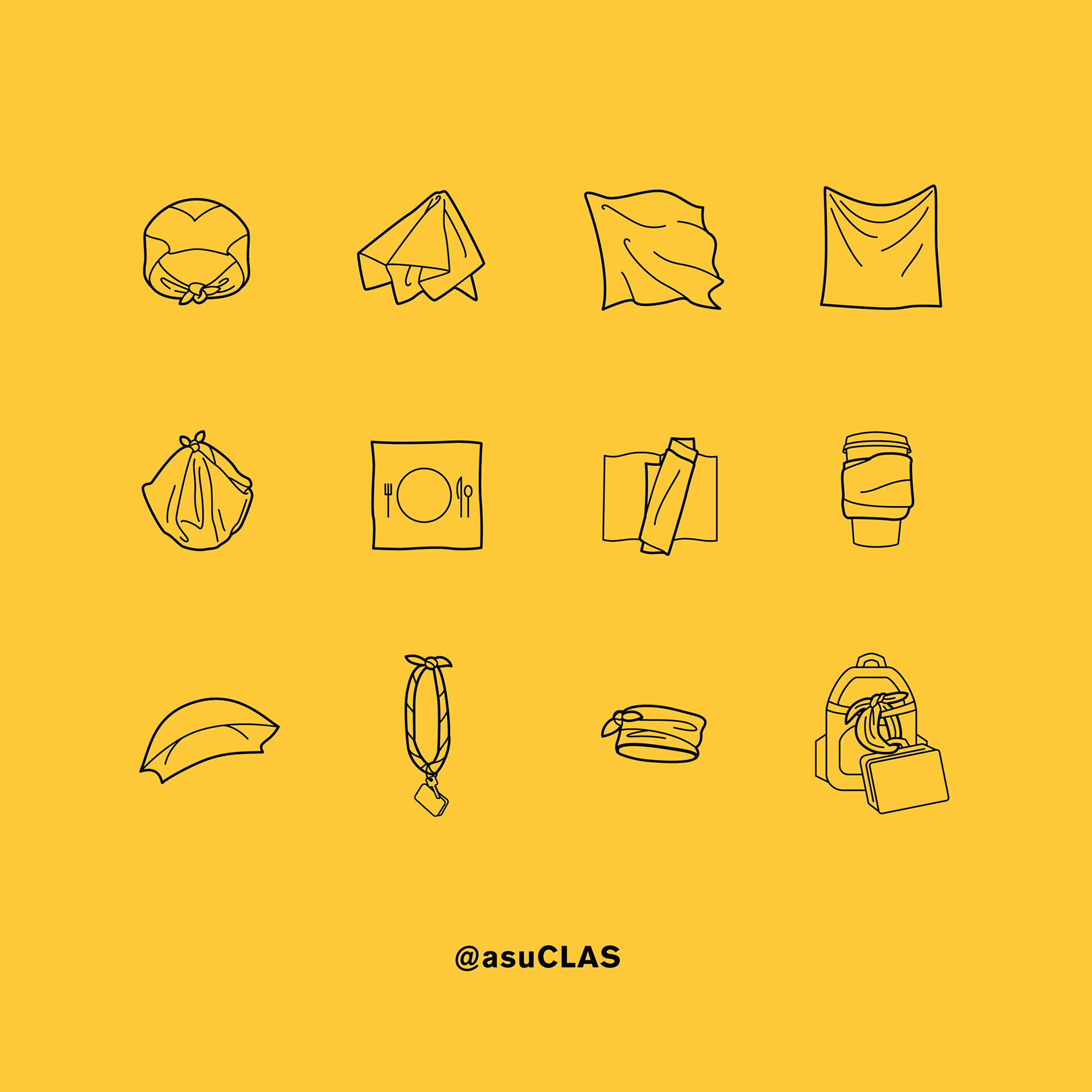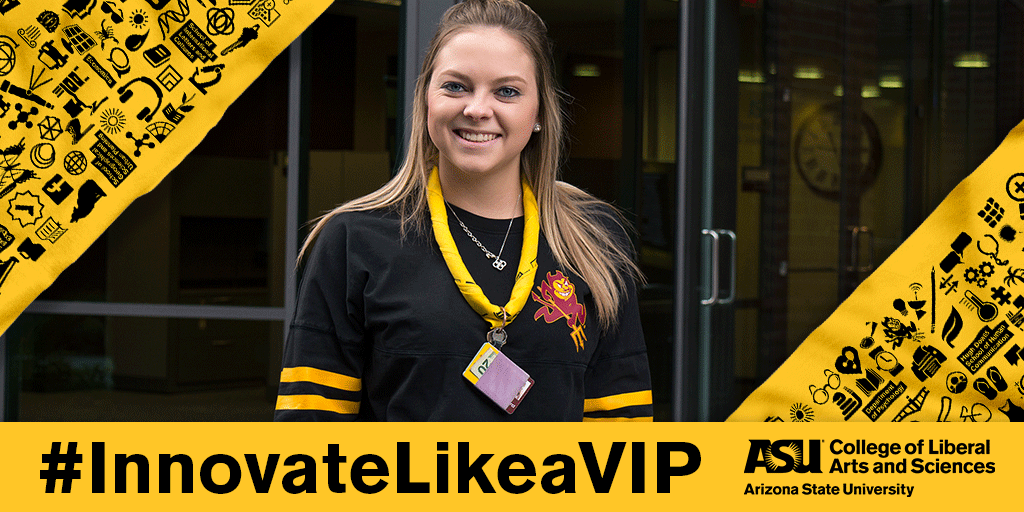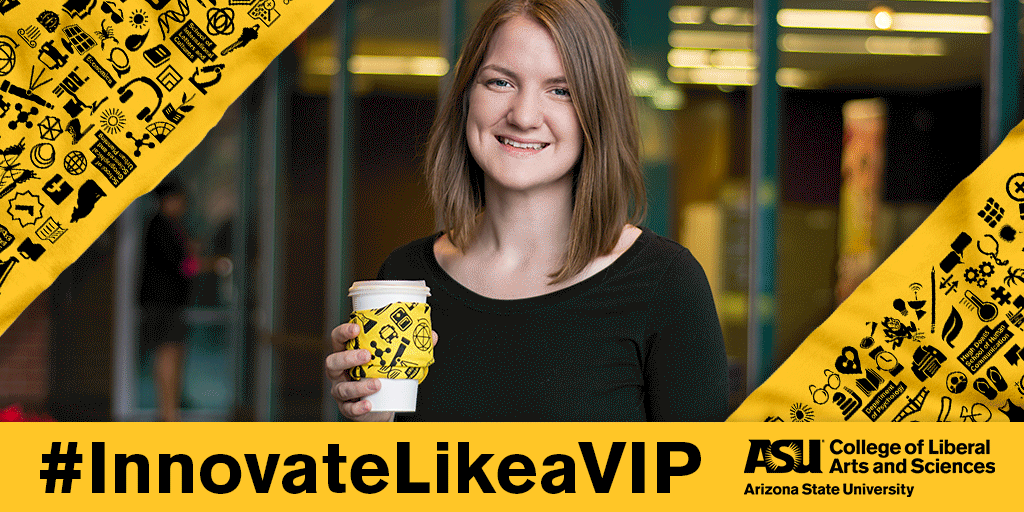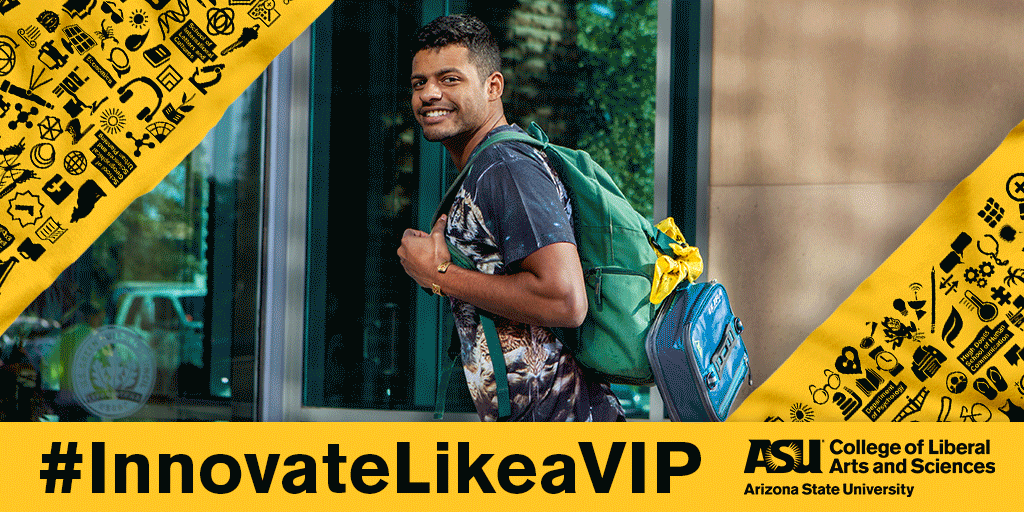 Early Start is a program for high school students to have the opportunity to experience going to ASU during a two week program, which improves their success here. I designed three different concepts (below). The winning design is a visual metaphor of a student finding and making their path which starts at ASU.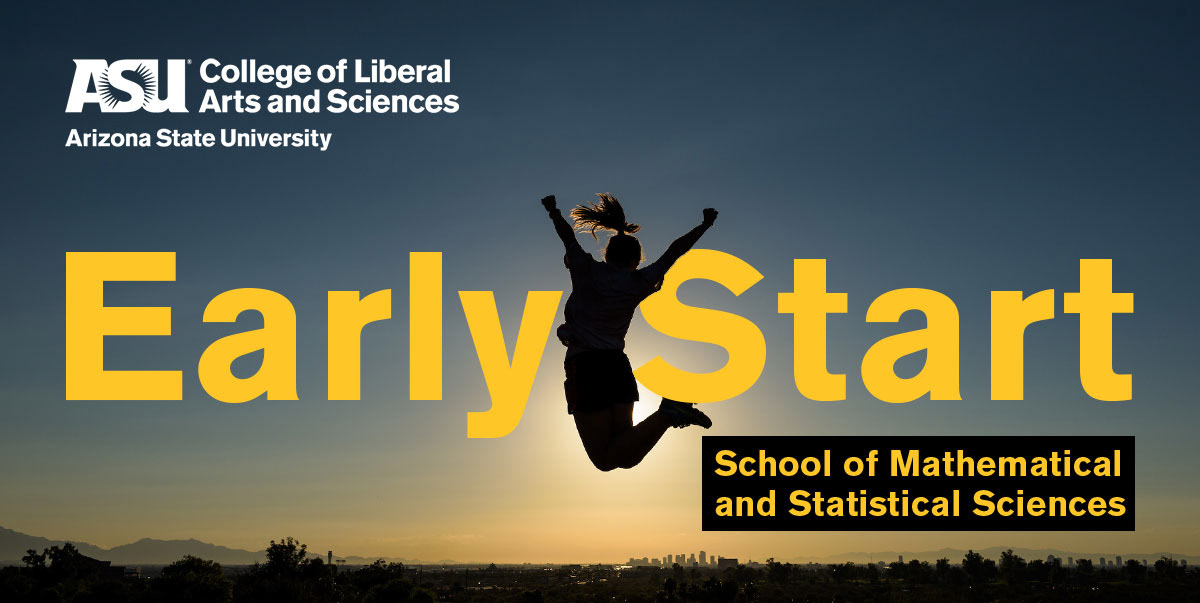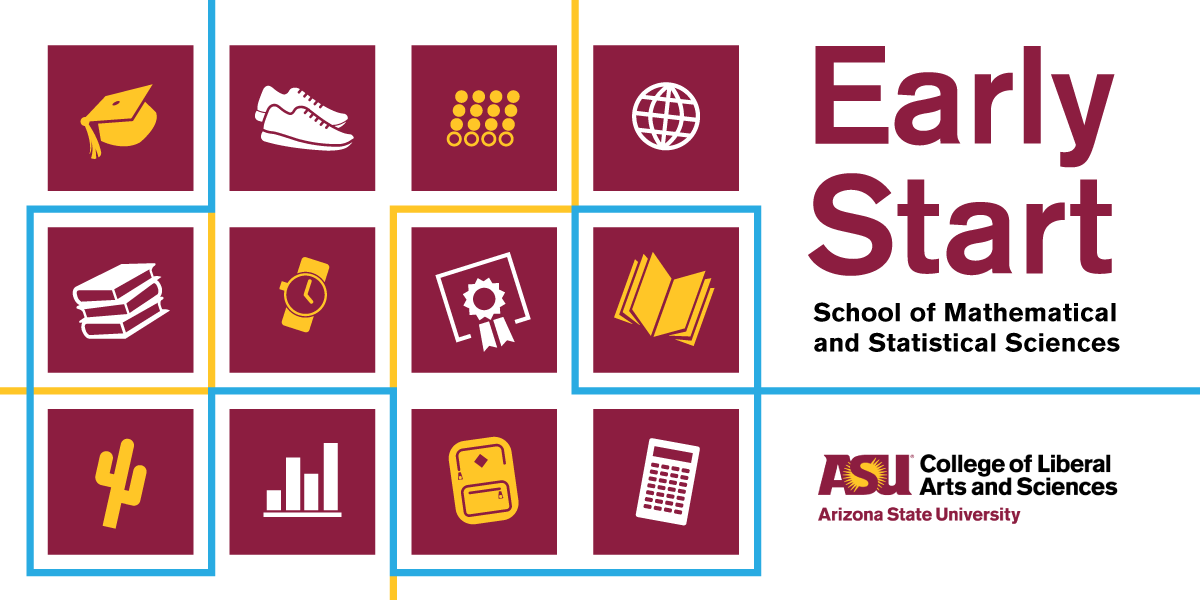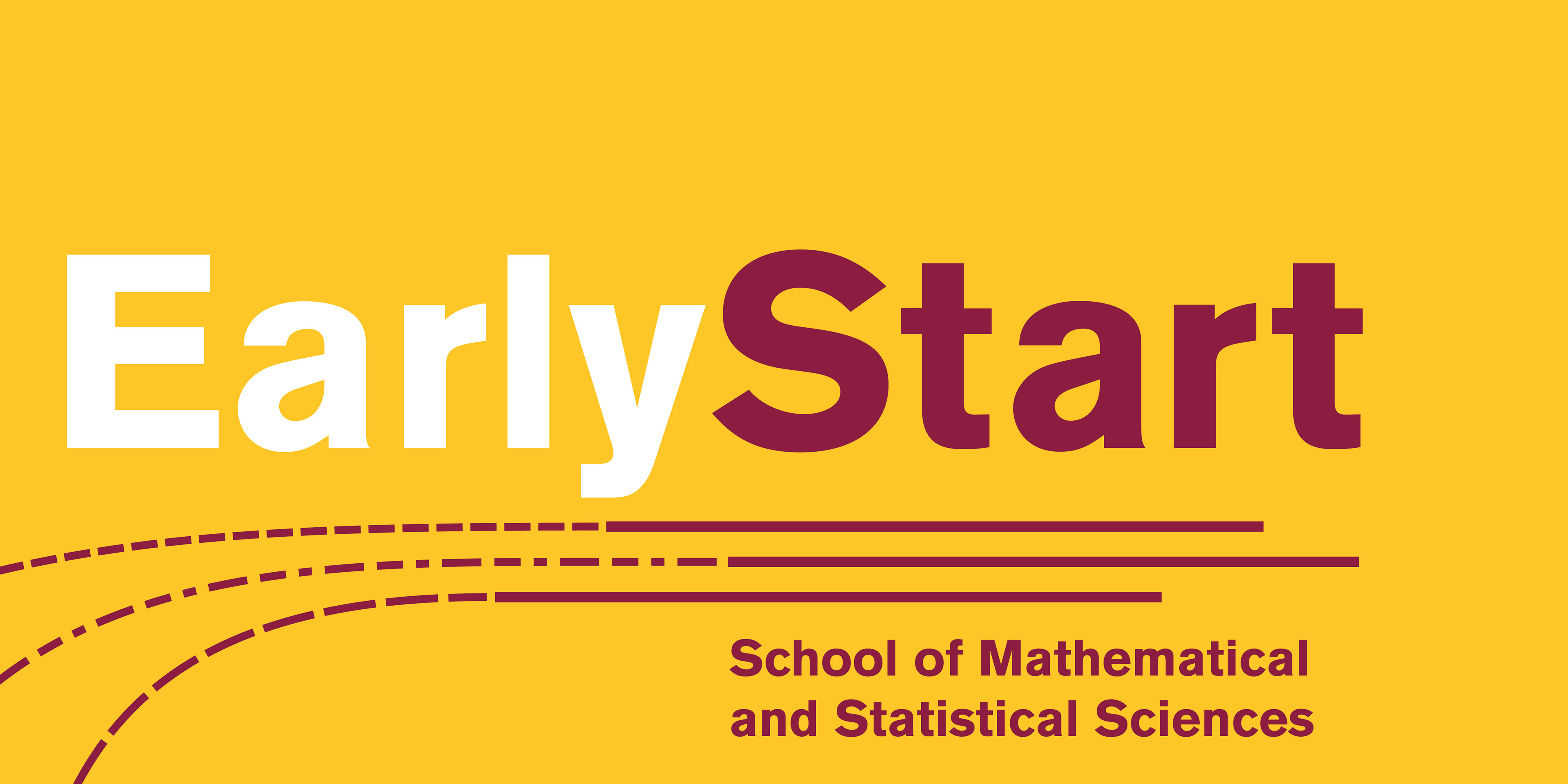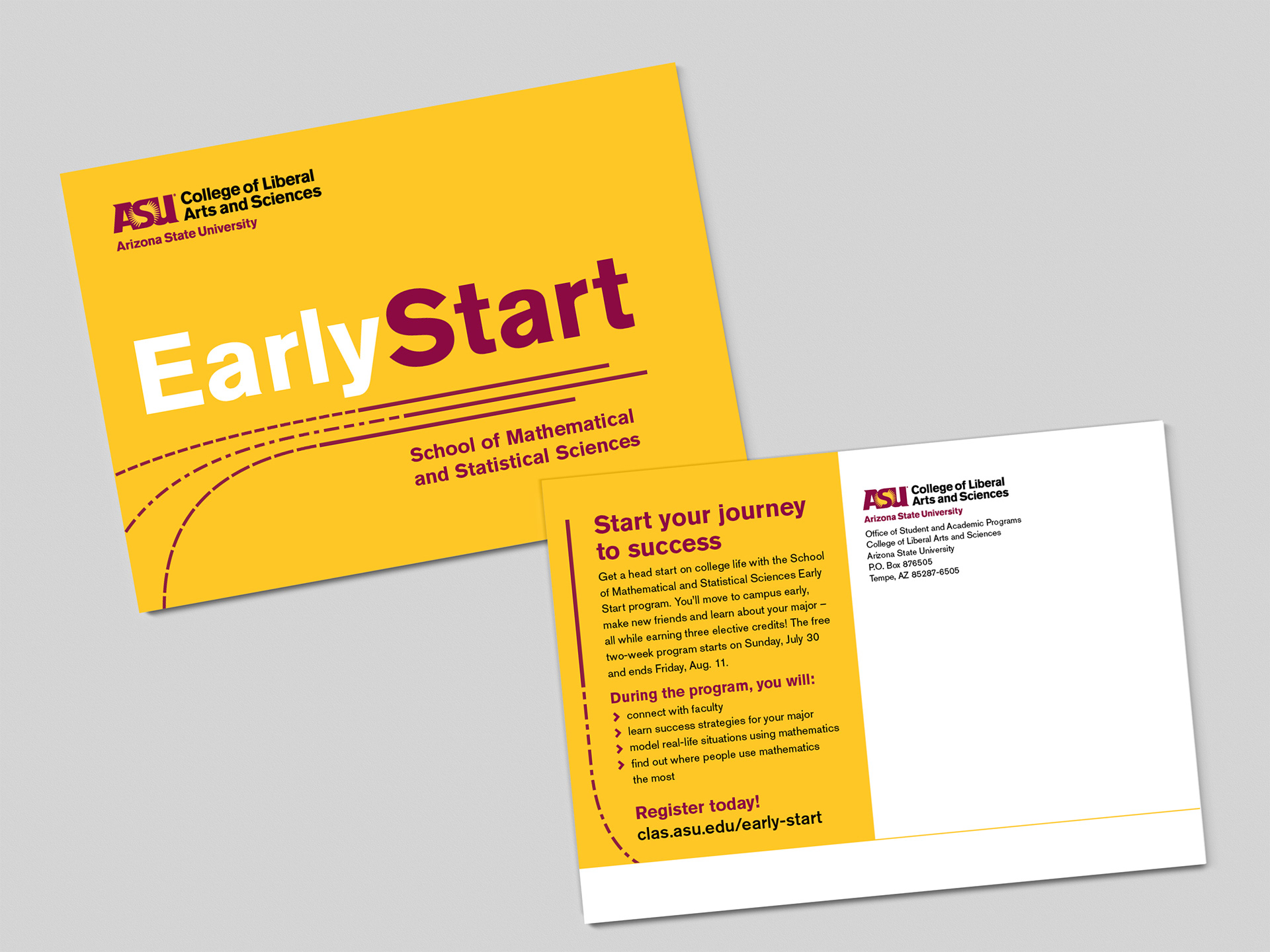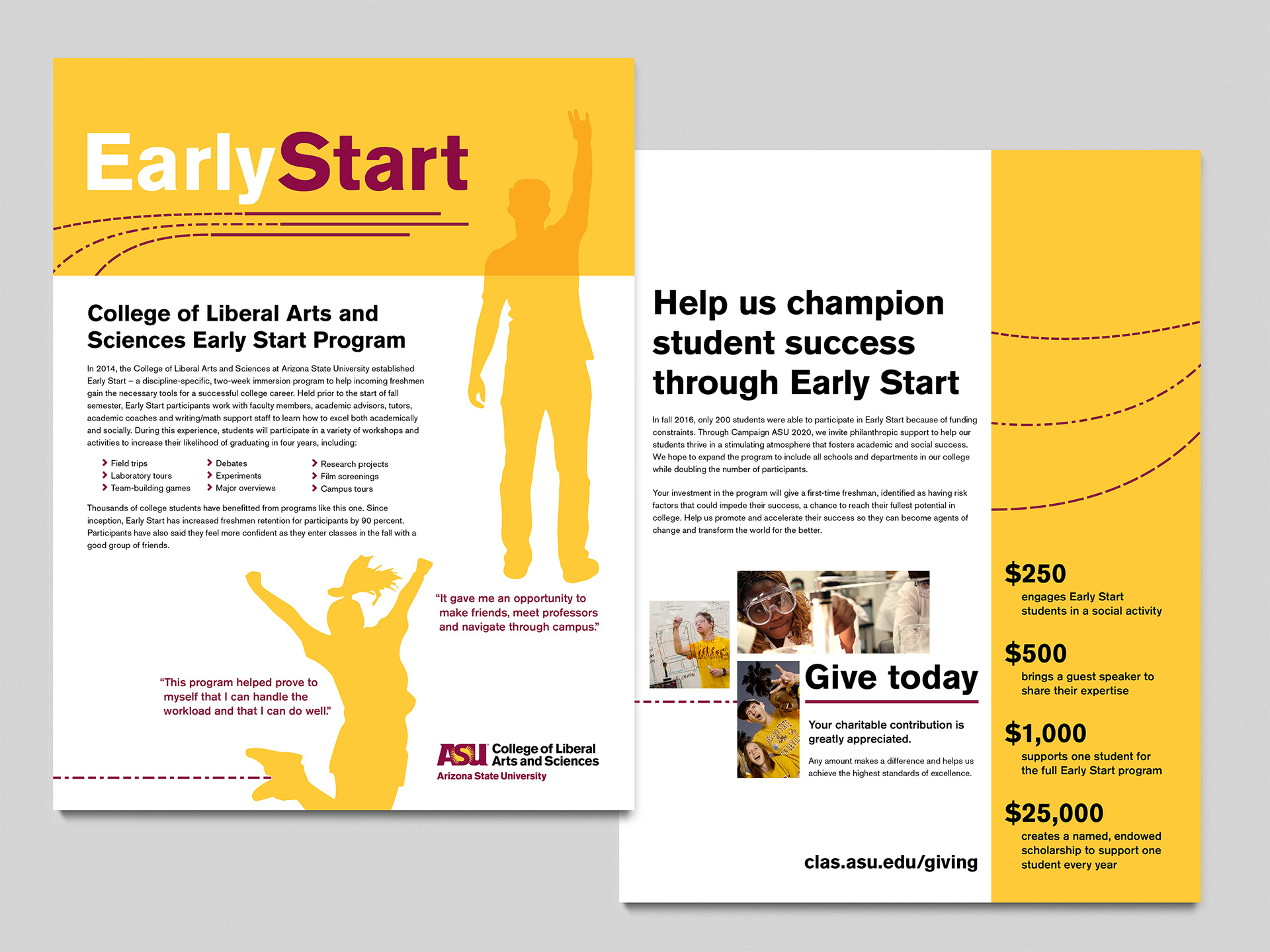 School of Civic and Economic Thought and Leadership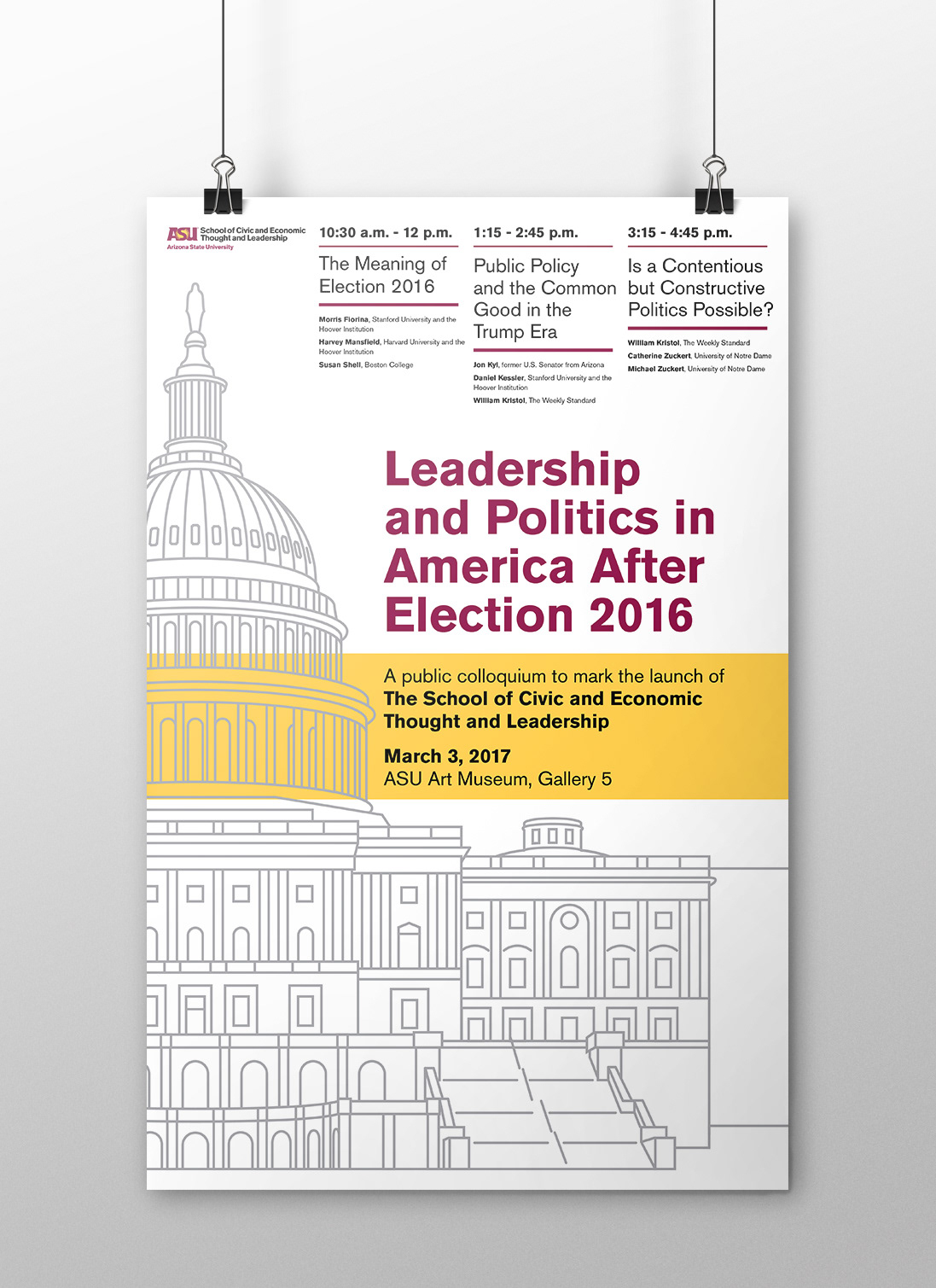 Donor Thank You Card Concepts